Computer-controlled Manufacturer of IOLs.
Founded in 1990 with the goal of developing the most scientifically advanced intraocular lenses (IOLs) and surgical products available for the ophthalmic industry.
We've Dedicated 20,000 Hours of Research to Give Surgeons 20 Seconds of Smooth IOL Implantation
A pioneer in the use of computer-controlled manufacturing of IOLs, Aaren Scientific has remained dedicated to the science of delivering the highest visual acuity with its IOLs throughout the world. Thus, Aaren continues to develop and maintain a record of achievement and reputation for excellence within the industry.
We're Dedicating 10 years of Research to Help 10,000 Surgeons Never Have a Refractive Miss.
Aaren employs over 40 people at its FDA-approved, manufacturing facility. In addition to its 2,800-sq. ft. class ISO 7 clean rooms, this facility features 2-shift production, with a 800,000 unit capacity, including a unique production line for "P.U.R.E. System" hydrophilic products.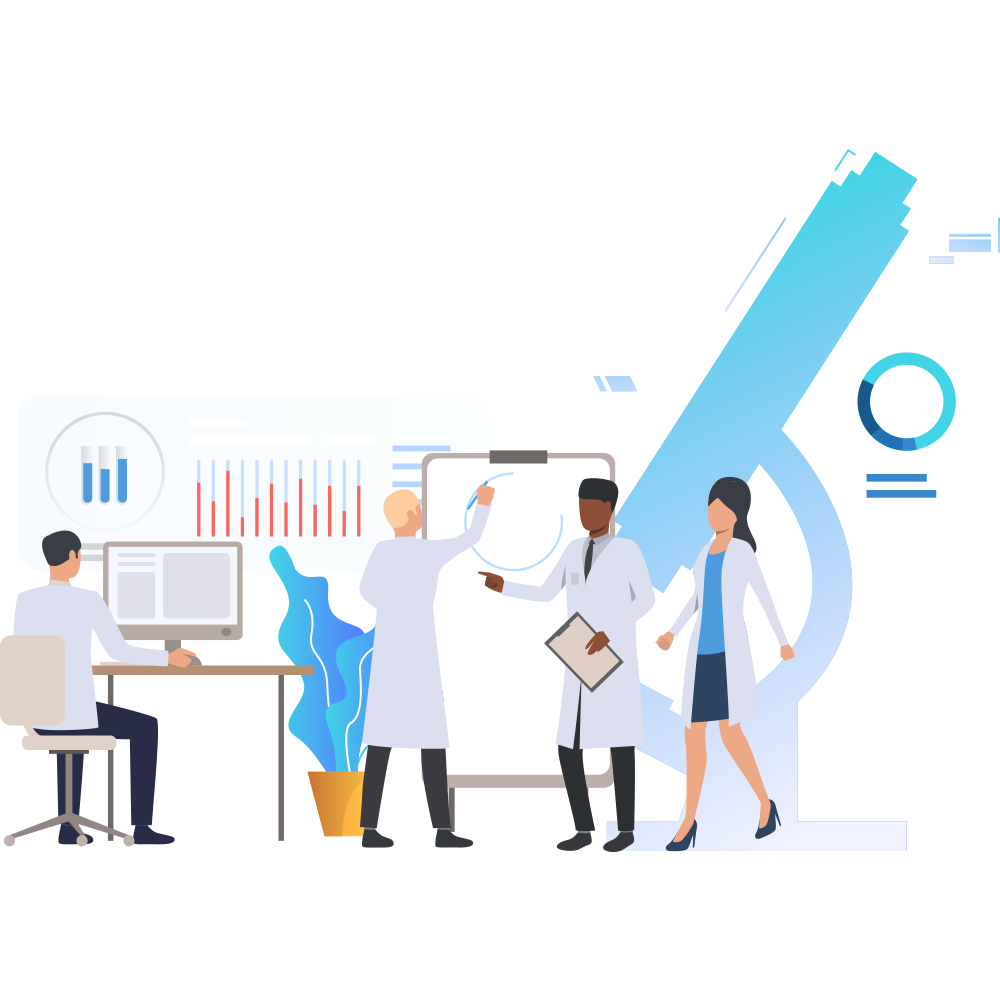 Over 40 Employees 2,800 sq ft class ISO 7 clean rooms, 800,000-unit capacity.